Vision Care Connect presents weekly and monthly seminars with some of the World's top ophthalmologists nationwide. At the seminar, you will learn about all of the latest in vision correction for any age including options for near and distance vision correction.
All guests receive exclusive seminar savings at these free events. Click below to find a seminar in your area. If you do not see your location, please fill out the form below to be put on our future seminar list.
Middle Tennessee Seminars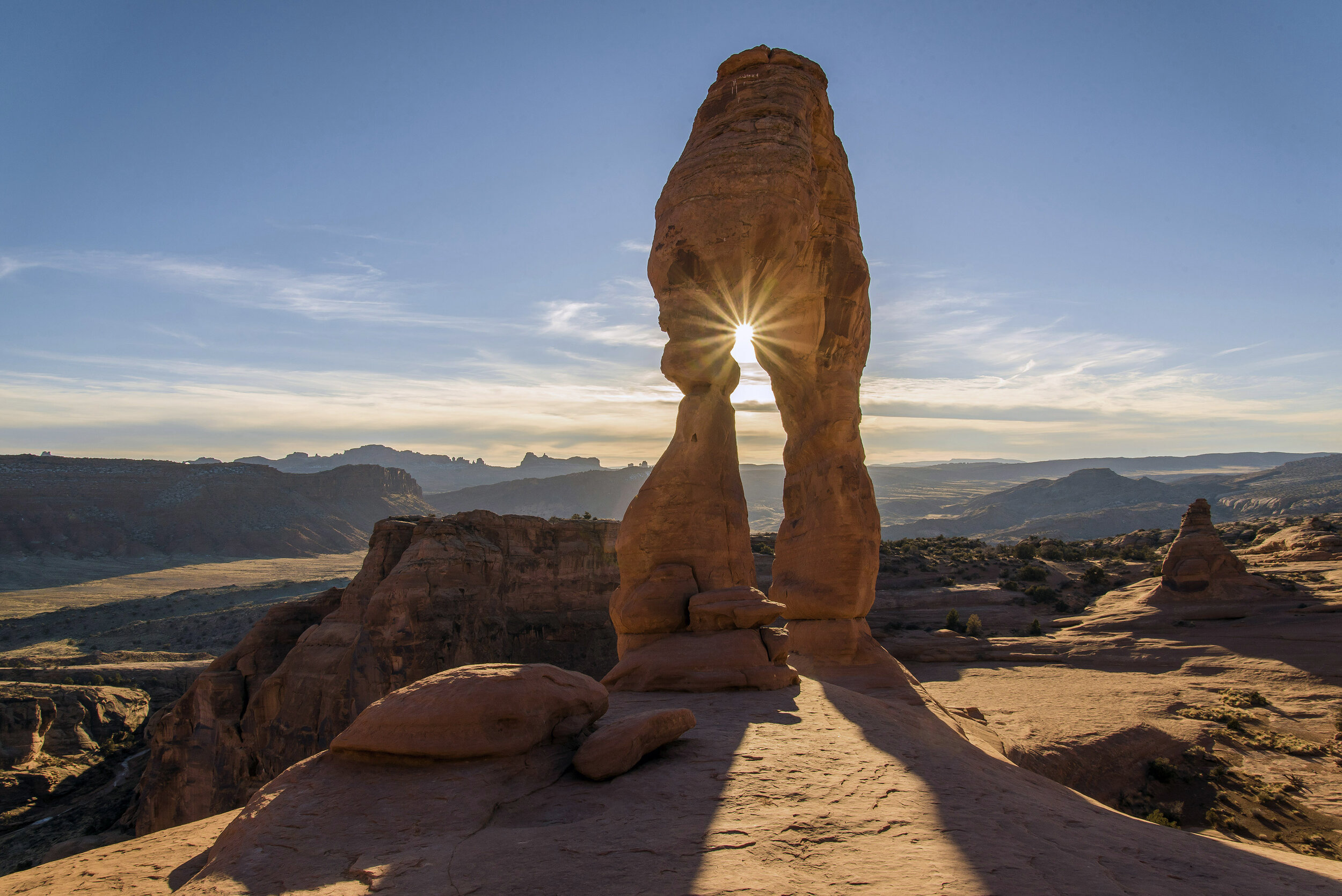 Pacific Northwest Seminars
Will Vision & Laser Centers
Don't see your location?
Complete this form or call (615) 434-2541 to be notified of future seminars in your area.